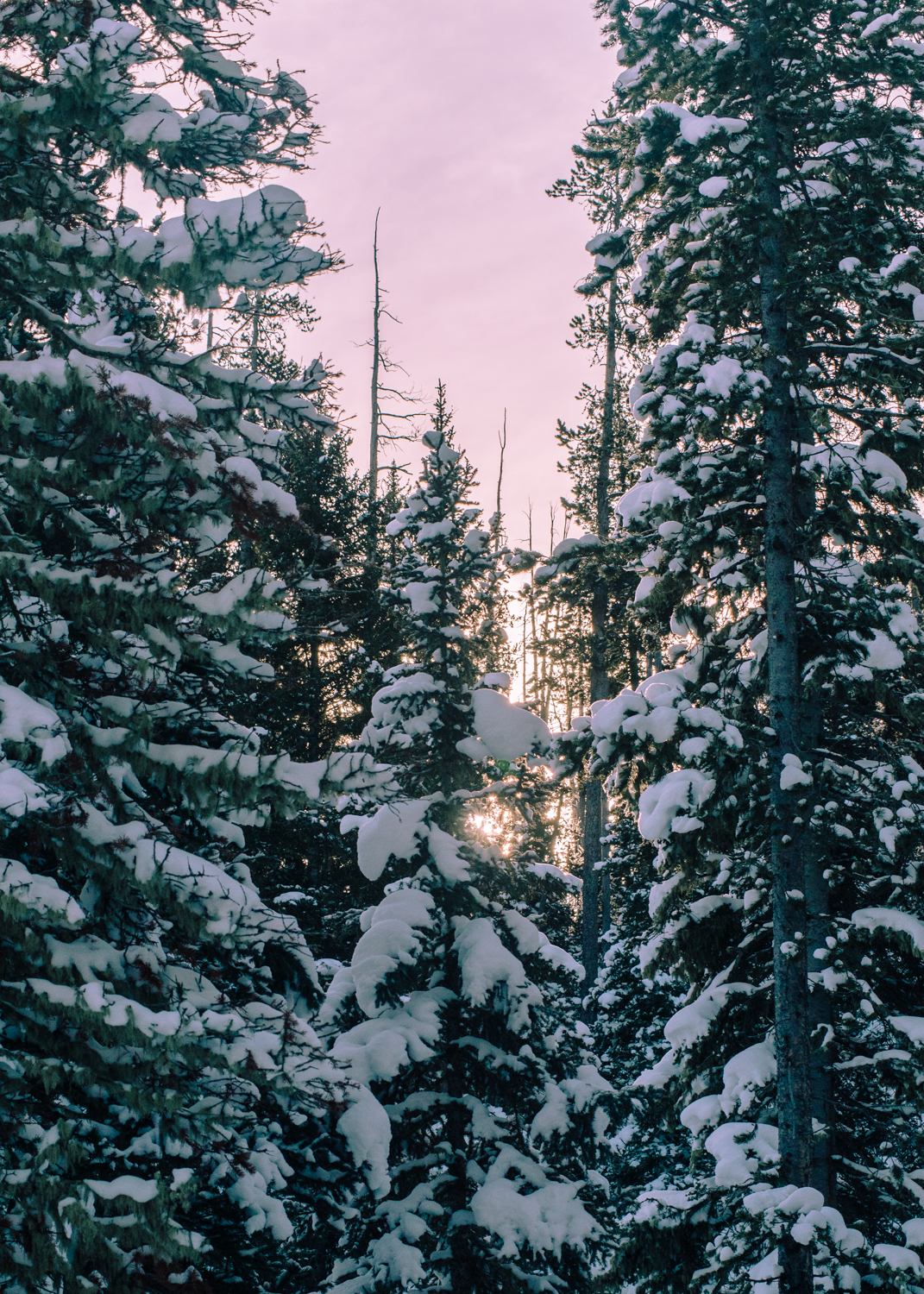 Montana has long been a second home, where the nature is the god, and one simply show up with as much information as possible to stay on the right side of risk and plays in the wilds. Winter or summer, this is paradise where people are blessedly few and far between, and those who are there understand that we are all there to worship at natures feel and revel in her blessings.
Powder Mountain Utah, USA
Powder Mountain, famed for it's no frills local culture, limited ticket sales and knee deep powder was recently acquired by a Brooklyn co-operative, Summit, causing an anxiety among the Utah locals. Nonetheless the landscape and snowfall continues unaffected by the changes. Time will tell how the mountain culture evolves.
Rodeo season in Montana runs all summer and the PBR tour is big business, but the Big Sky stop, while the smallest on the whole professional circuit is the most popular one of all with the riders. The ring sits in the middle of the upper meadow with Lone Peak presiding over the festivities, the cheap "beer" seats (locales) on the left and the mixed drinks (Yellowstone Club folks) on the right. Everyone joins in the good natures support of the riders taking massive risk and then winds down the night with a concert.