Working for their futures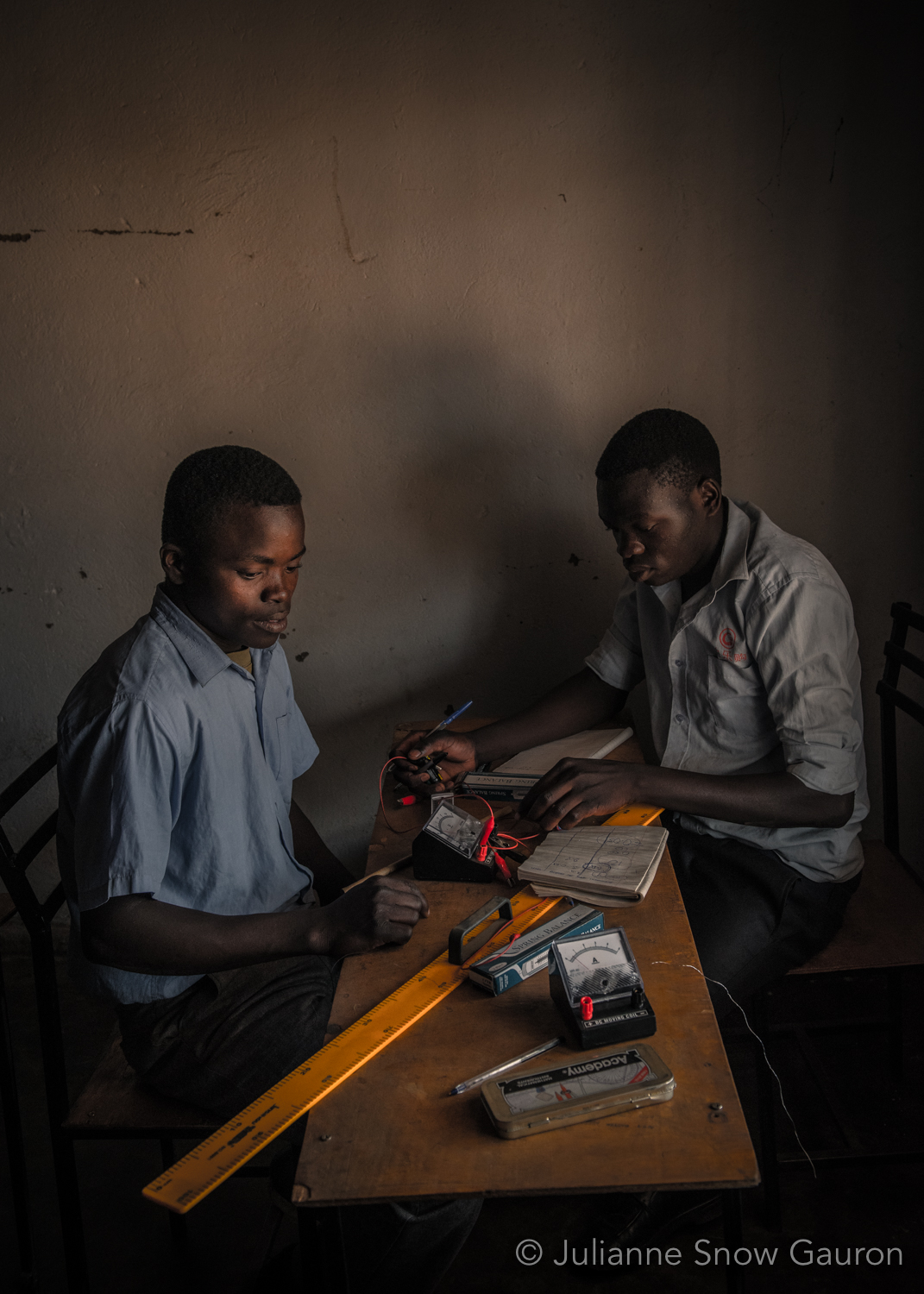 Working for their futures
Part of the 2018 Africa Series, students attend science class without electricity at Lilongwe Academy of Science in Kangoma, Malawi. Electricity is unreliable at best, but this new school focusing on science and engineering gives these rural students some hope of a future.
A portion of sales of these prints will go back to LAS in Kangoma Malawi.
This is a limited edition print, will be signed by the artist and hand numbered, from $175.00
Small Prints - This collection is printed on 8.5 x 11 inch sheets, ready to be framed.
New Work - This open edition is a collection of images, they are printed on 17 x 22 inch sheets.
The Master Prints - This limited edition (LE) collection of images were selected as especially important to the artist. This edition is limited to 50 prints of each image plus ten artist proofs (AP). They are printed on 24 x 36 inch sheets.