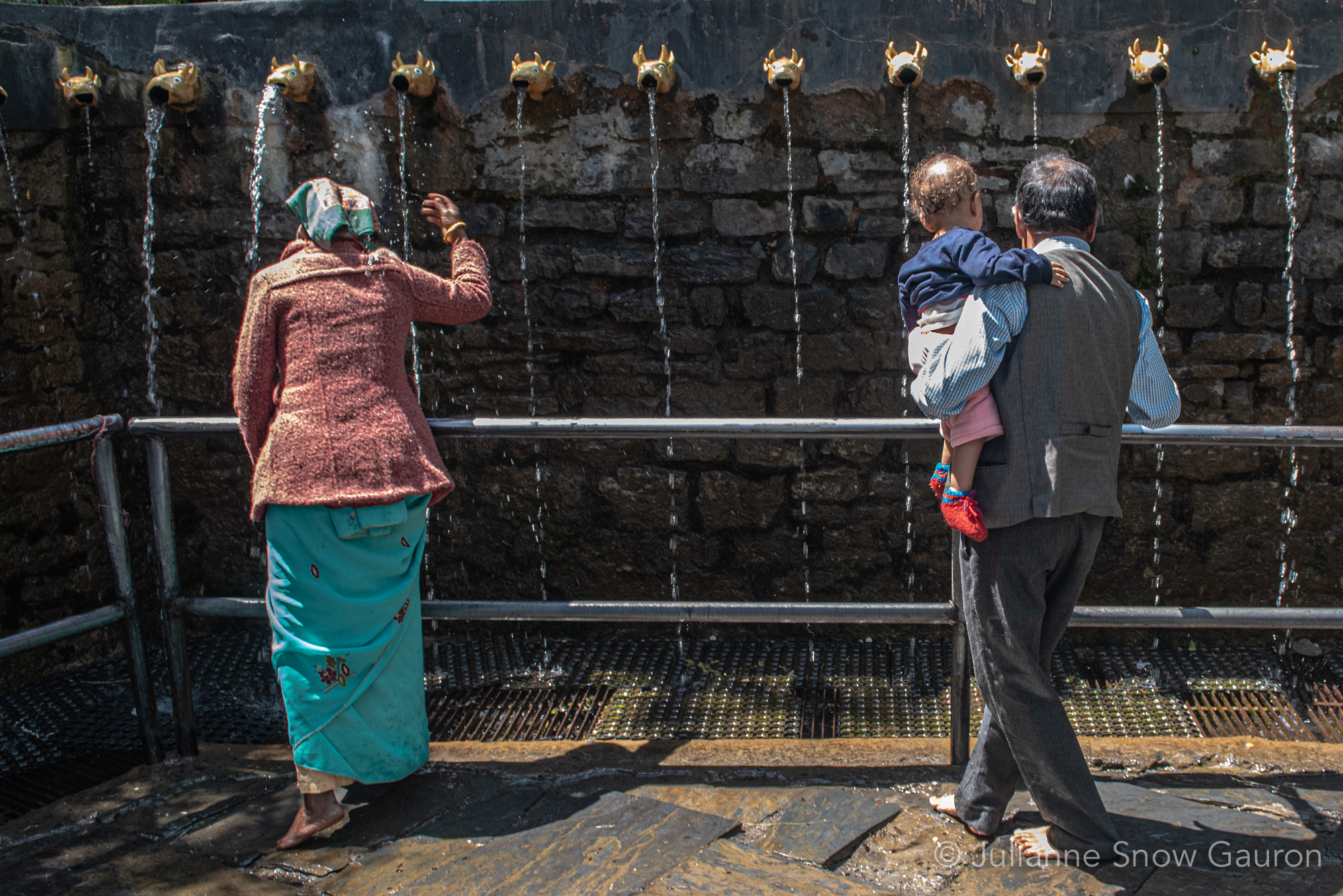 Muktinath
Muktinath is an important pilgrimage site in both Buddhism and Hinduism. The remote nature of the temples high in the Mustang region mean that families save up their whole lives to make the trip, washing away sins in the mountain spring water and praying for family members.
Shot over the course of a month in Nepal these photographs capture the colorful moments of life in a culture which is ancient and religious in every moment.

This is a limited edition print, will be signed by the artist and hand numbered.
Small Prints - This collection is printed on 8.5 x 11 inch sheets, ready to be framed.
New Work - This open edition is a collection of images, they are printed on 17 x 22 inch sheets.
The Master Prints - This limited edition (LE) collection of images were selected as especially important to the artist. This edition is limited to 50 prints of each image plus ten artist proofs (AP). They are printed on 24 x 36 inch sheets.