Winter Lobstering, Scituate MA
Ha Diligaf is one of the boats operated by Snappy's Lobsters out of Scituate Harbor. Once a vibrant fishing town, the handful of families still keeping at it do it for the love of the work and the lifestyle with odds heavily stacked against them.
In March I went out with the guys, naively thinking it would be spring, but having grown up on this coast it was a revelation to see it from so far out and a day on the job.
I hope to head back out for Summer Solstice when it's a bit warmer.
Little Brook Farm, Old Chatham New York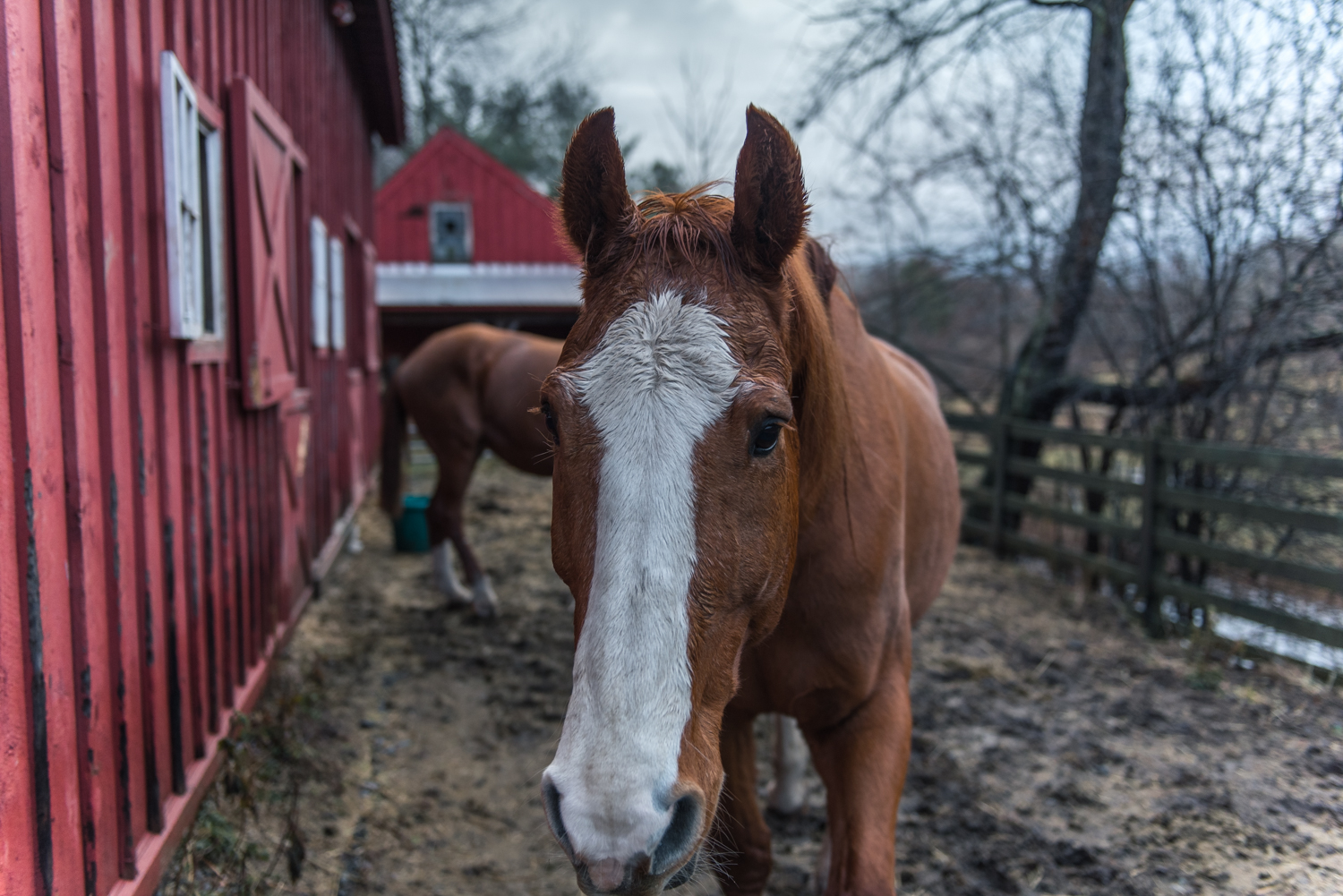 This photo series was shot the weekend before Christmas on my visit to Little Brook Farm, a longstanding and well respected horse rescue farm in Old Chatham New York. The first of many visits I hope, this was my Christmas gift to myself-a chance to do some farm work, give back in a small way, and take photographs in between mucking, feeding and watering.
All 96 horses at Little Brook and the surrounding properties they use on loan were rescued from abuse, extreme neglect, starvation, and in many cases the slaughterhouse. And perhaps equally shocking, all are kind, warm, quirky animals worth getting to know in spite of all that they have been through. This is of course due to the resilience of horses, but also to the extraordinary commitment of the team of volunteers who keep the place going and nurture the horses physical and emotional needs 365 days a year.
To read more about my experience at Little Brook Farm …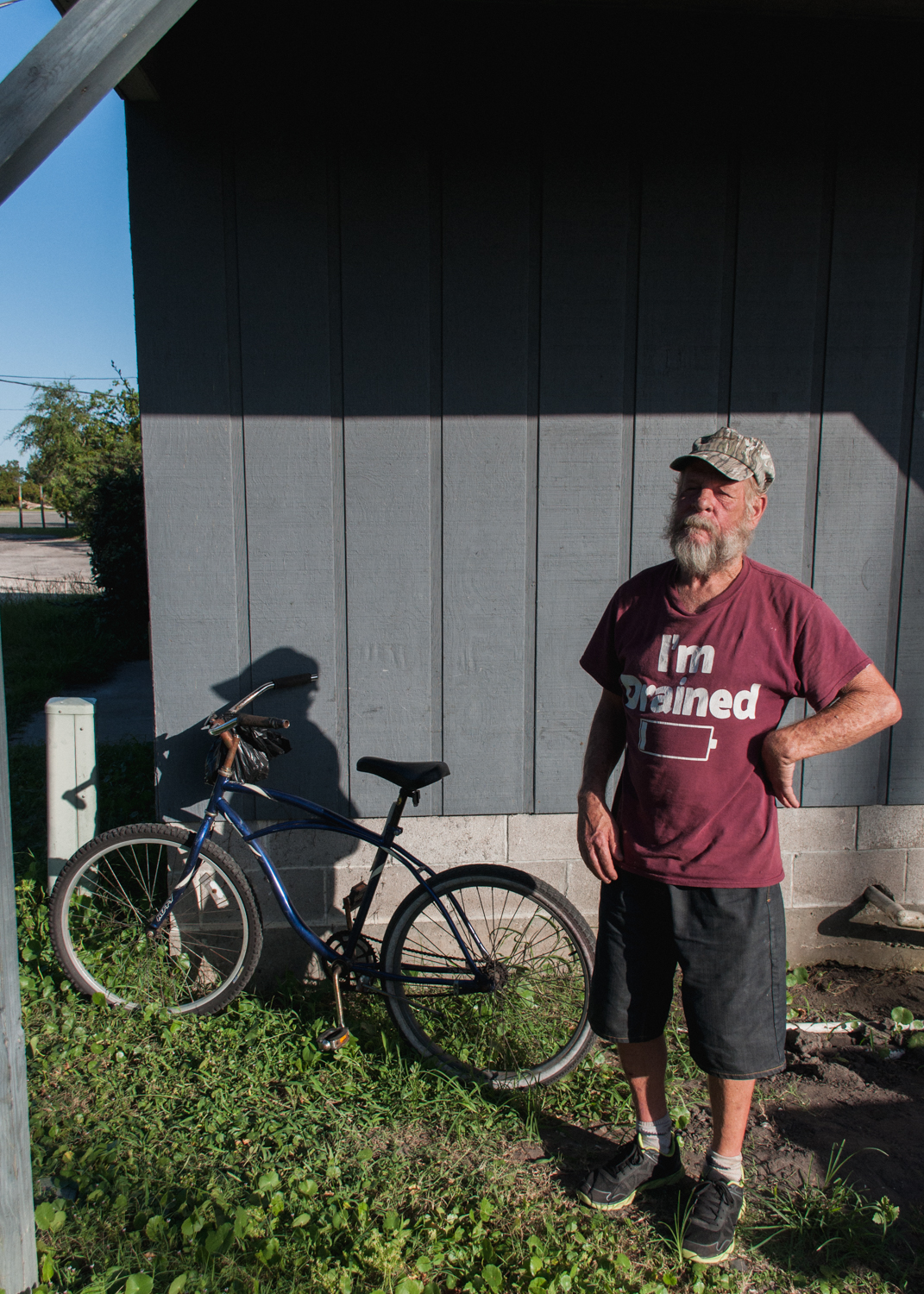 The photo essay was shot in and around Darien, Georgia the week of July 12, 2017.
It follows Captain Wynn Gale and life around the shrimping vessel, the Big Cobb, examining the challenging and changing world of shrimping as a way of life in the Low Country of Georgia in our modern times.
Many thanks to my mentors and editors Kim Hubbard and Mike Belleme, and to Seth and Jesse of Collective Quarterly for bringing together such an extraordinary group.
Sugar Shack, Upstate New York, USA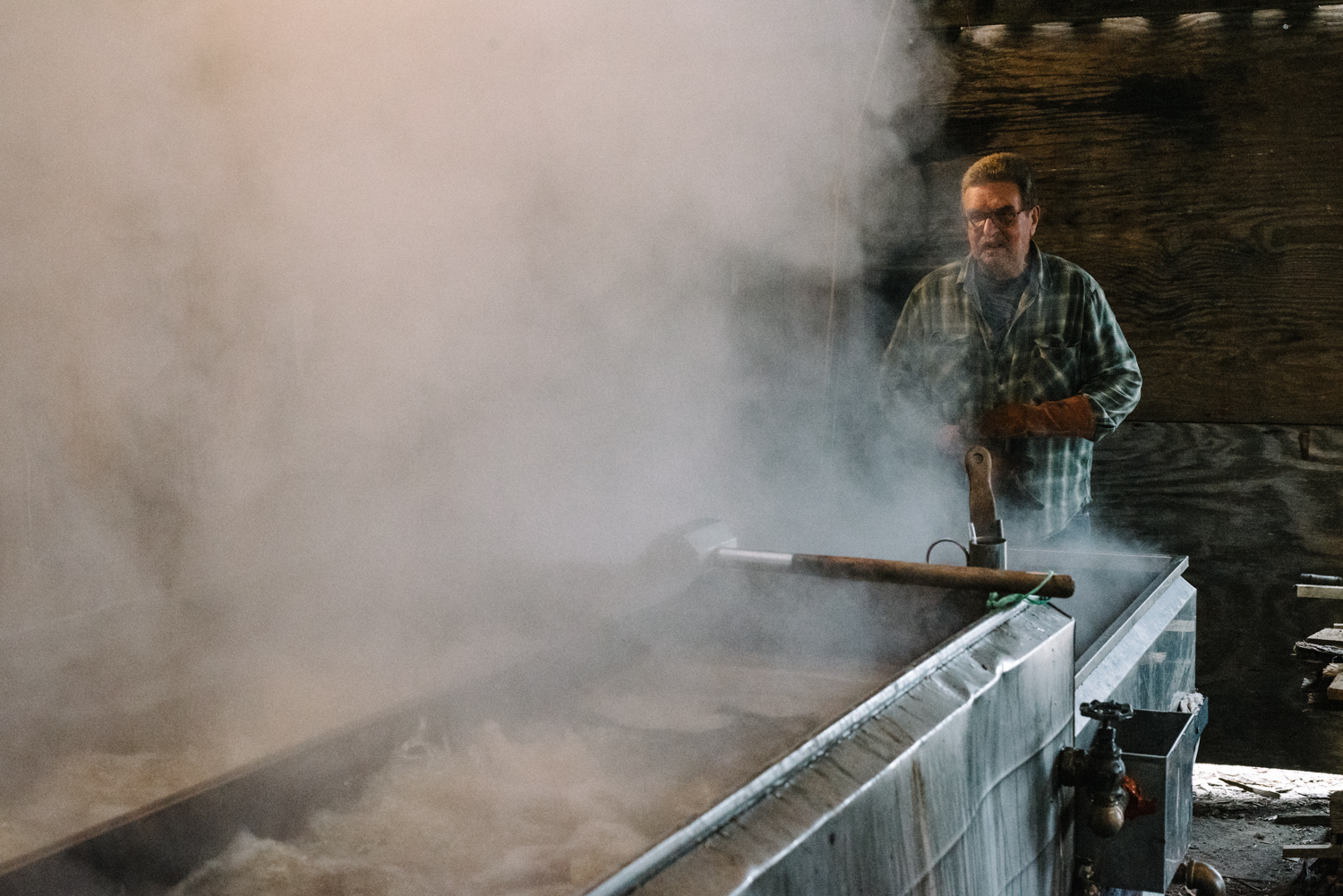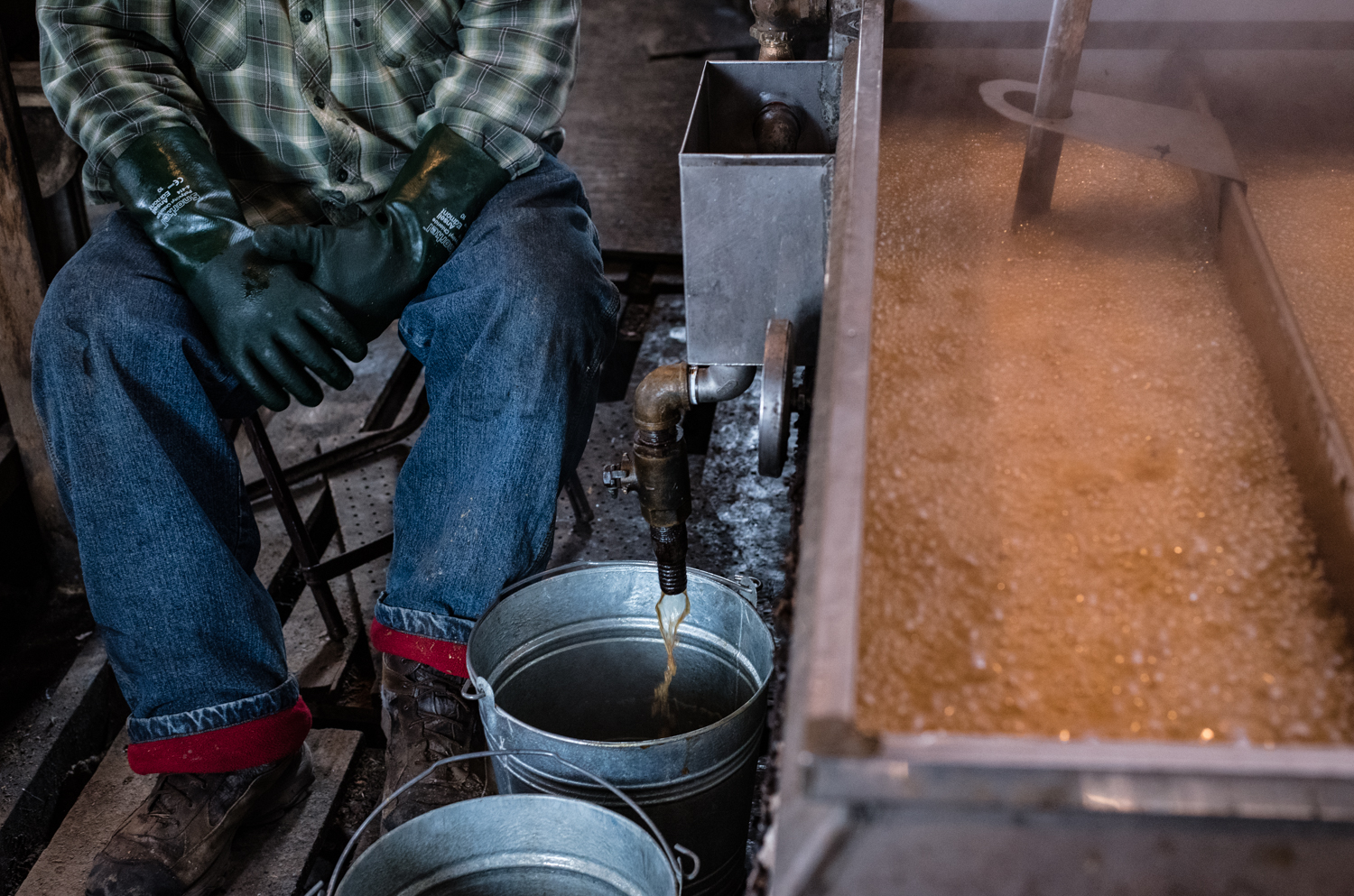 I came upon this sugar shack outside of Saratoga Springs on a bike ride in the spring of 2018 and stopped to greet the collies sitting confidently in the tractor. Fergie and Massie, named for the tractor, were lovely dogs and their owner invited me back to see the process of making maple syrup for myself the next morning. I believe the process was taught to settlers by Native Americans, and continues to be done in traditional labor intensive manor with dozens of gallons of sap boiling down to a bottle of syrup. My morning in the fragrant sugar shed watching traditions continue to be handed from generation to generation was very special. And long over due as a born and bread Northeasterner.